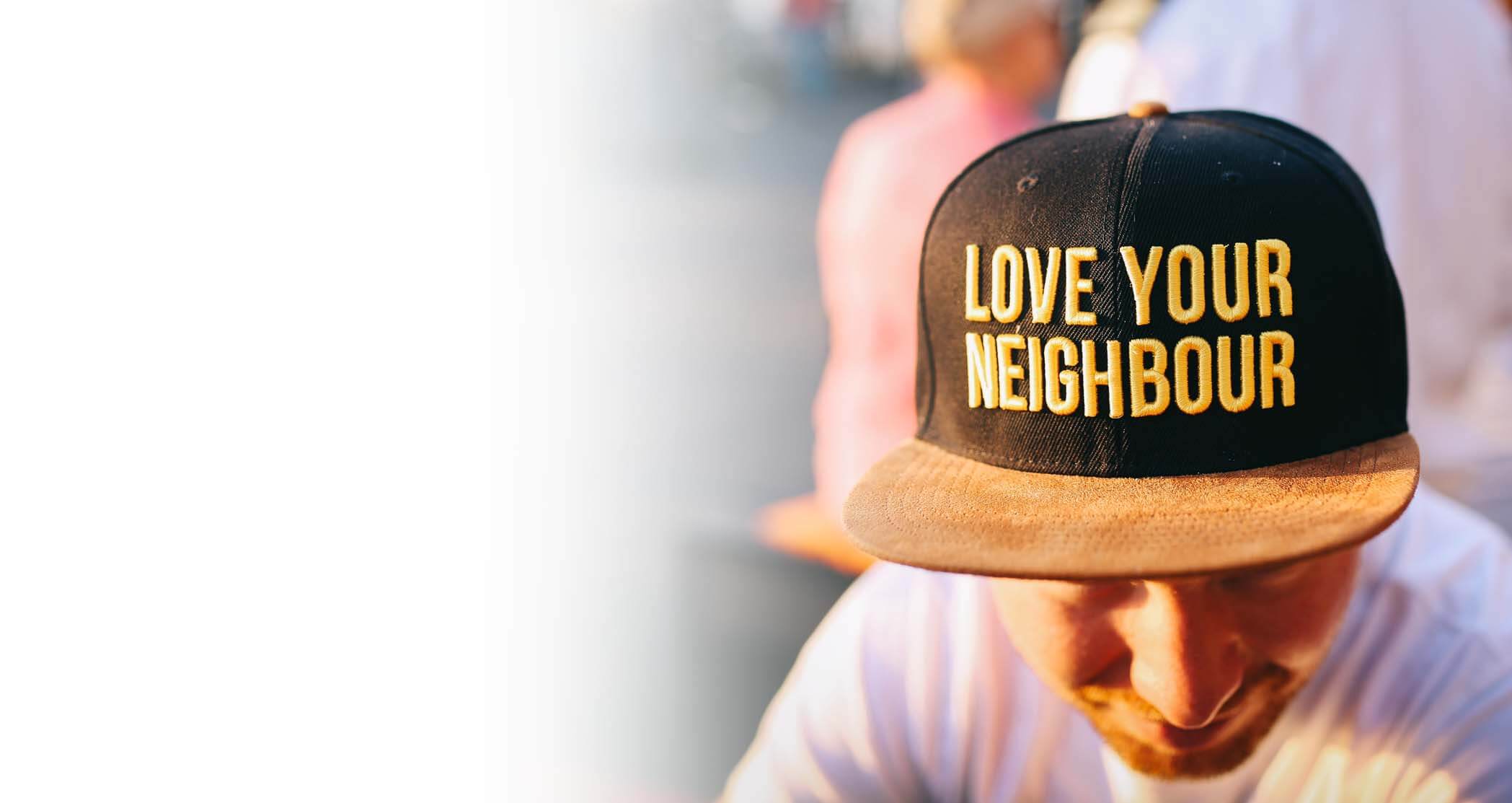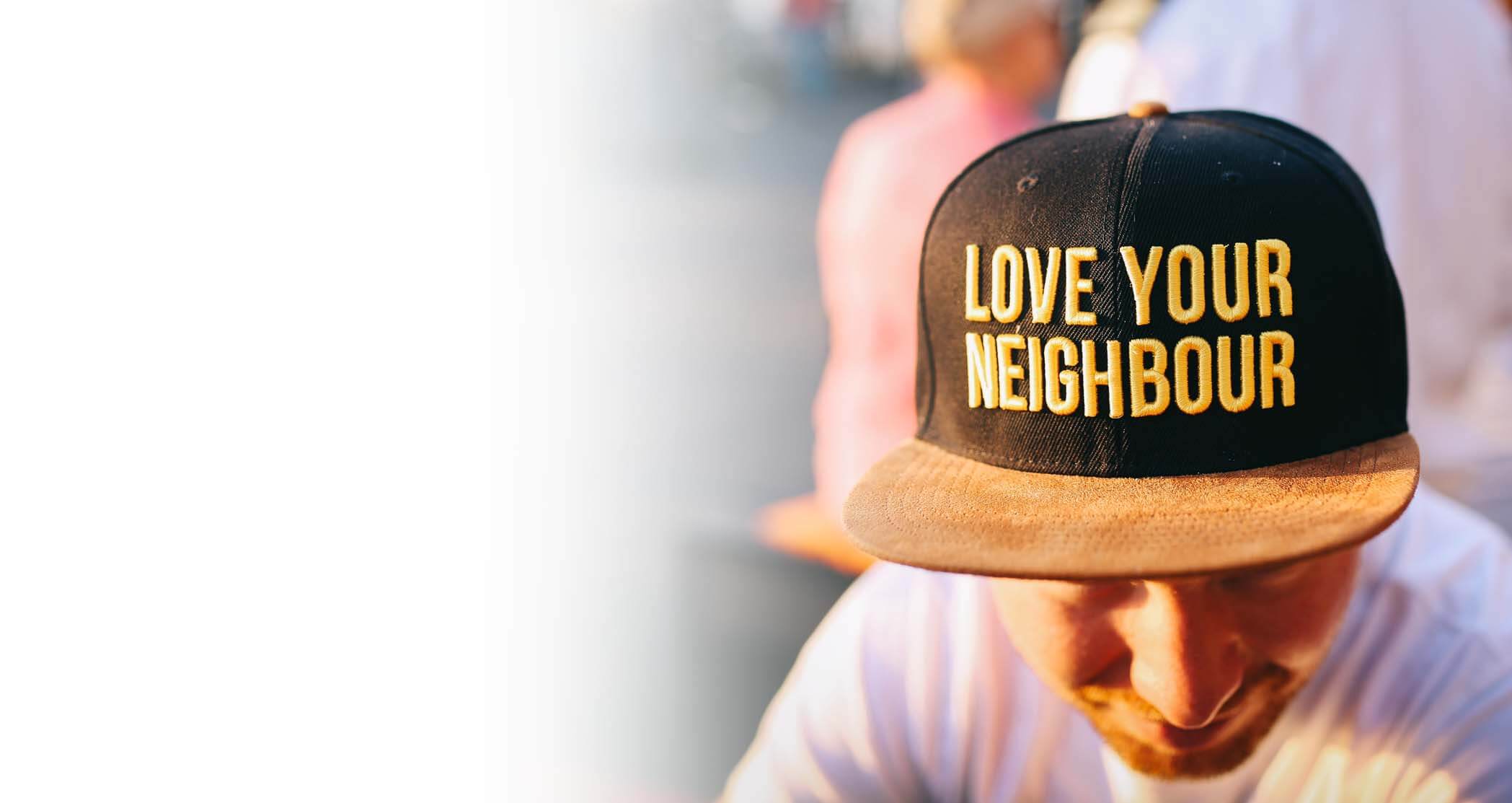 Our Services – Desktop
Our Services
Comprehensive services addressing
complicated problems.
Our Services – Tablet
Our Services
Comprehensive services addressing
complicated problems.
Our Services – Mobile
Our Services
Comprehensive services addressing
complicated problems
The cycle of homelessness is real
There is rarely 1 cause to someone's homelessness. To truly address the root causes of homelessness, people need access to:
Employment support and training
And of course… safe housing
There's good news…
Countless government and private agencies, medical providers, and more offer the essential services needed. But coordinating them all feels overwhelming. Individuals and families feel frustrated, hopeless, and miss out on the full treatment they need. As a result, many find themselves in a never-ending battle with homelessness.
At Wayfinders, we work tirelessly to help our clients avoid
Never having a safe place to call home and rest
Constant relapsing from drug and alcohol addictions
Experiencing continual job changes
Burning bridges with family and friends
Always struggling to provide for their children
Everyone deserves streamlined services to achieve their own freedom
Onsite Services
Emergency Housing
Our facility located in Mansfield, Ohio can house 58 people. When you enter the shelter you will receive
A room with a clean bed (including bedding)
Full service kitchen access along with meals/food
Laundry facilities
Personal care items
Toiletries
Comprehensive Case Management
Once you've had a chance to catch your breath, you will be assigned an individual case worker. Case workers help create customized step-by-step action and goal plans to help individuals and families get the help they need. You will receive assistance with
Referrals to community resources
Education issues
Employment readiness and life skills training
Mental health care access
Legal help
Housing issues
Transportation for appointments, job searches and interviews
Financial assistance for rent and security deposit
Offsite Connected Services
Each person's journey is unique. We will help you get the access you need to find the freedom you deserve!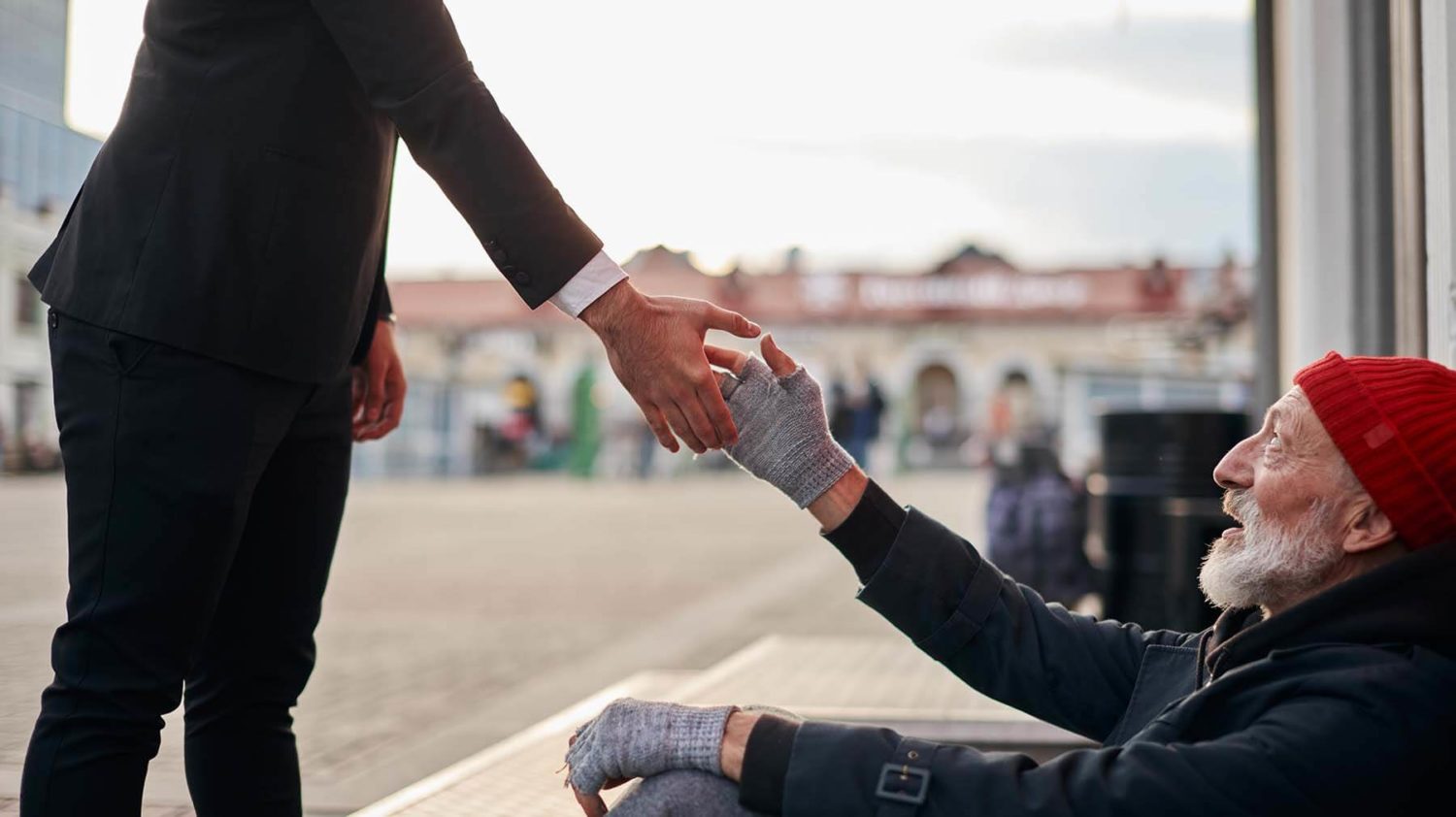 At Wayfinders, Find the Help You Need and Deserve
Rest
Experience the peace of mind knowing where you will sleep each night.
Heal
Find the help you need to tackle your obstacles in a safe and supportive environment.
Live
Reclaim your life and start fully living again.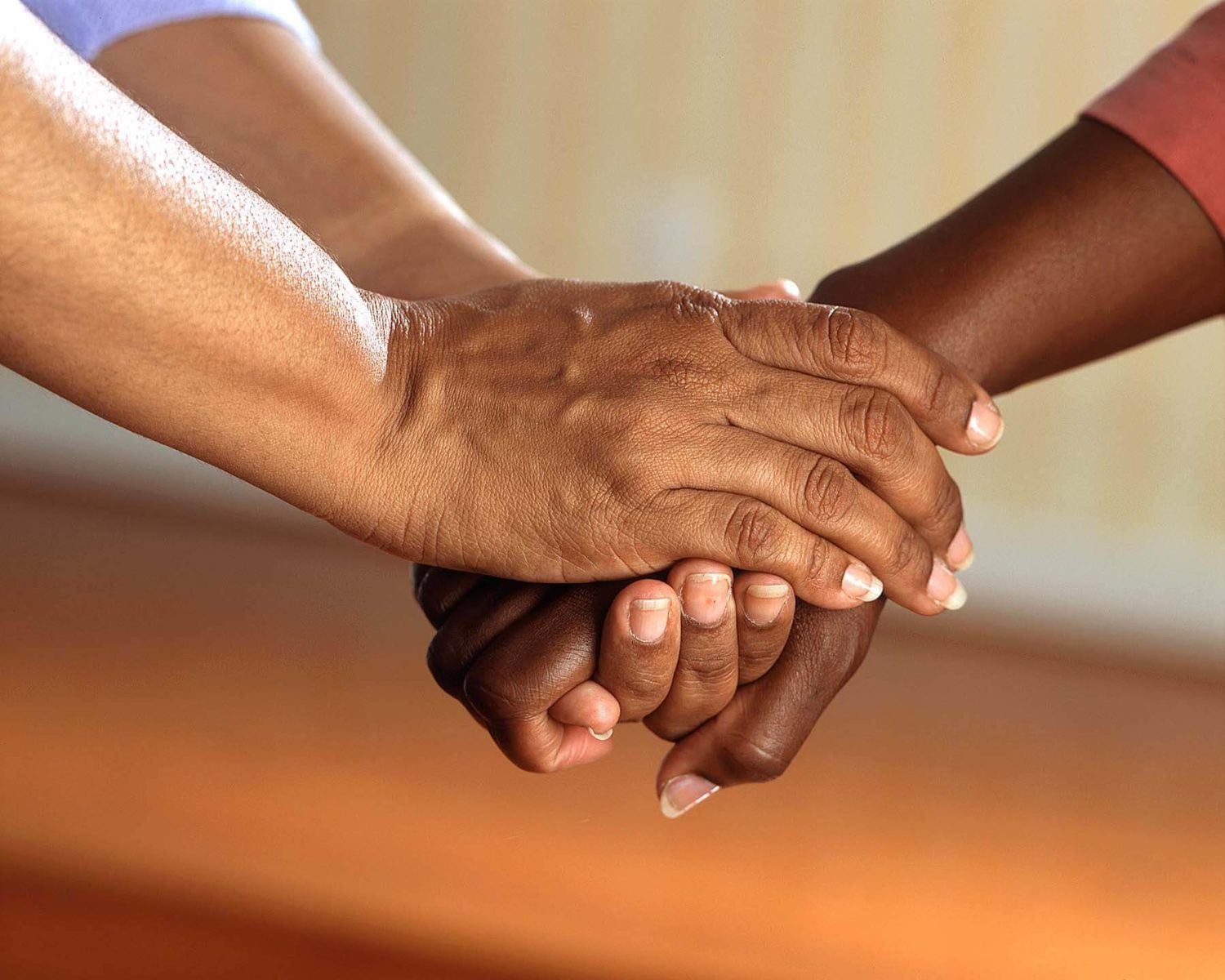 How We Help
Treat the Whole Person
When someone enters our program they will receive care for their immediate needs along with a step-by-step long-term action plan.
Unite Services
We coordinate addressing immediate needs with connecting our clients to essential support services within the community.
Start Living Life Again
People get the treatment they need to find lasting freedom from homelessness and start living their lives again.
Our Mission is Simple
To Treat the Whole Person
We have been honored to serve as one of the main resources for individuals and families experiencing the crisis of homelessness in our region. For over 3 decades we have been able to provide housing and essential supplies to thousands. But we know that providing housing and meeting immediate needs is not enough on their own.
We are dedicated to providing access to comprehensive, streamlined services to our clients, so they can address the root causes of their homelessness.