Donate – Desktop
Your Donation
Changes Lives
Every Day
Become a Wayfinders supporter.
Donate – Tablet
Your Donation
Changes Lives
Every Day
Become a Wayfinders supporter.
Donate – Mobile
Your Donation
Changes Lives
Every Day
Become a Wayfinders supporter.
100% donations stay local
Give dignity to lives in crisis
Support transformation and freedom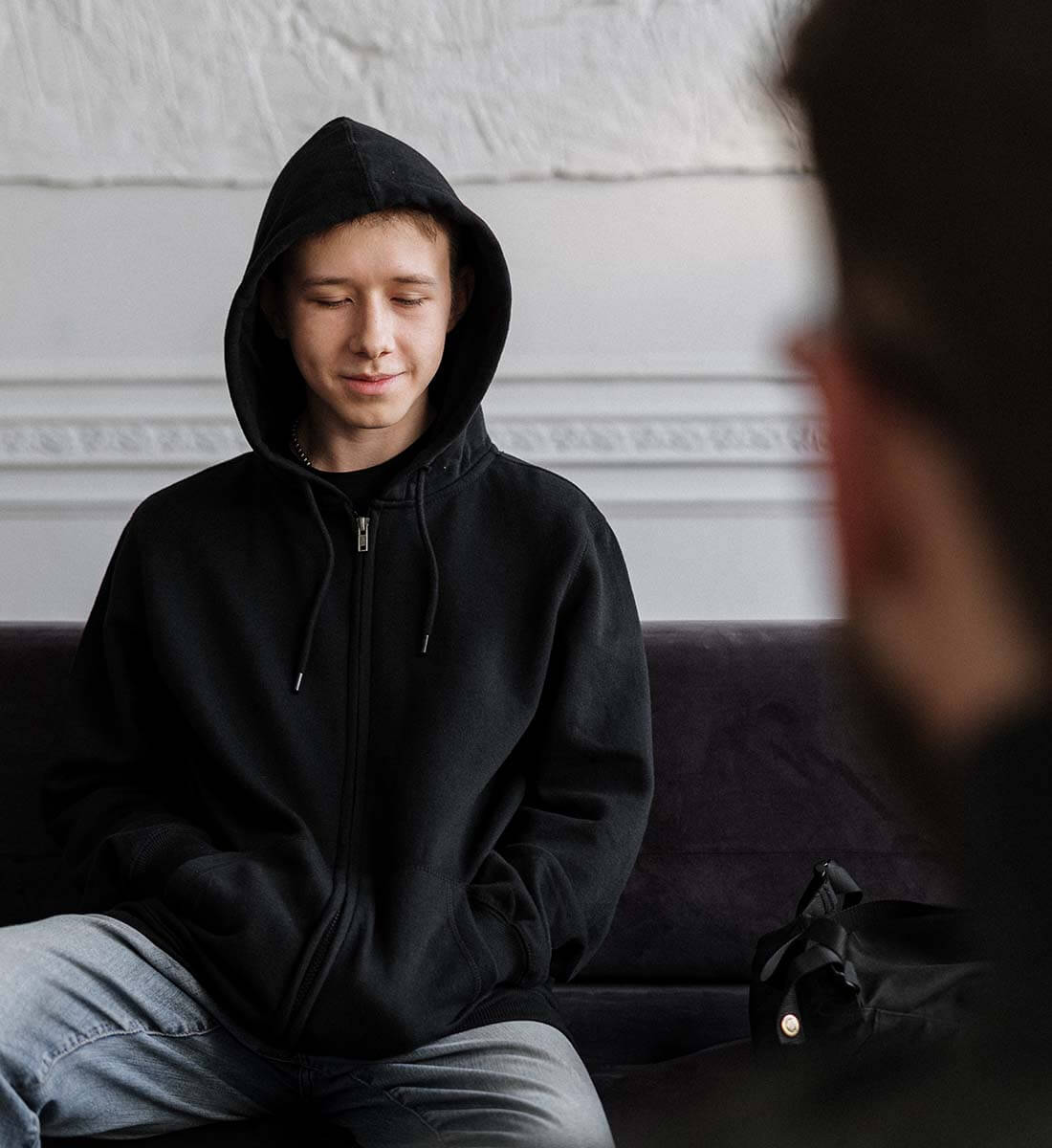 Homelessness is a big problem with simple solutions
We understand that issues like homelessness can feel overwhelming. The problem is big – for communities and for individuals. The root causes behind someone's homelessness runs deep and is often complicated.
No one wants to see someone experience homelessness. But it can be paralyzing to know how you can help an issue so large.
But here's the good news — it's easier than you think! At Wayfinders, every small donation helps change lives right here in Richland County.
You can actively help someone find freedom from their homelessness!
Help us in our mission to eliminate homelessness!
Donate
Give one-time or many — all of it goes to helping individuals and families find healing and freedom from homelessness.
Share
One of the largest challenges to freedom from homelessness is fighting against the public stigma of homelessness. In addition to your gift donations, join us in sharing the mission of Wayfinders with your family, friends, and colleagues so we can fight this together!
Celebrate
Lives are being transformed here every single day. We invite you to join us as we celebrate the victories of lives reclaimed.
Donor Testimonial
"I've been a donor to/supporter of Harmony House ever since I've moved to Mansfield, Ohio. The shelter needs our help. It's as simple as that. I support Harmony House because I care. I care about our community – not just my friends, my family, my colleagues, but those that are in need. I challenge each of you to care. Care for people just like you and me. Their story may be just a little different. That's all. Harmony House has the right leaders in place to move forward in the community and continue to make a difference in the lives of the forgotten. That's why I continue to donate and provide my support."
– Melissa Shannon
Join the Wayfinders Mission Against Homelessness
There's more ways than one to support the fight against homelessness, but they all start with compassion.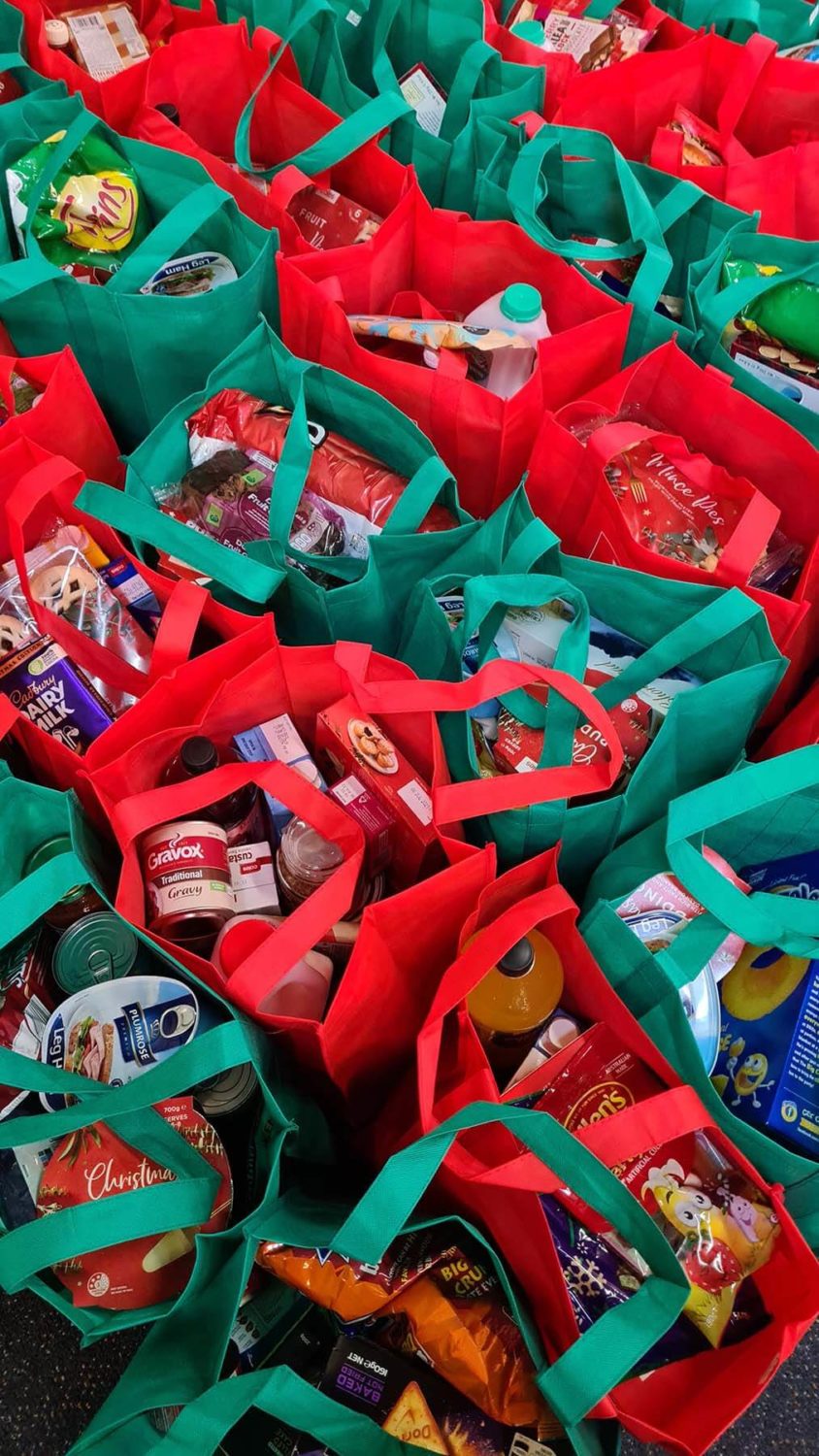 Give Financially
We won't lie — it takes money to keep the shelter running. 100% of your donations are used locally and help us keep our doors open and provide essential services to our clients.
Donate Supplies
Many of our clients come with little to nothing when they arrive. We rely on supply donations to meet essential immediate needs.
Volunteer Time
Whether it's one time or weekly, the gift of your time is just as valuable to the Wayfinders mission as financial or gift donations. Our volunteers help collect and organize donations, provide tutoring and child care services so parents can go on job interviews, prepare meals, maintain the facilities and more.
You can also drop off/mail financial and/or physical donations to our location at 124 W 3rd St. Mansfield, OH 44902