Wayfinders was formerly known as Harmony House, which opened in March of 1990 through the efforts of the Mansfield-Richland-Morrow Total Operations Against Poverty program to serve the homeless of Richland and surrounding counties.
An initial start-up grant was received through the Ohio Department of Development as well as funds from Richland County, the City of Mansfield, and private donations. A building located at 163 W. Fifth St. was purchased and renovated. The building could house up to 18 women and children and within the first several years was always filled to capacity with a waiting list.
A second building was donated by the Richland County Foundation in 1995. Located at 124 W. Third St., the building had originally been a factory and most recently had housed the junior Achievement Program. Extensive renovation was required and assistance was provided through the National Guard, Mansfield Correctional Institution, The Friends of Harmony House, other volunteers and numerous funding sources including: the City and County, foundations, Ohio Department of Development and private groups and individuals. In November of 1998 the renovation of Harmony House II was completed and the building was occupied by homeless men, women, and children.
In January 2007, Harmony House separated from MRMTOAP, Inc. with the new name of Harmony House Homeless Services, Inc. Jerry Eckstein was elected Board Chairman and assisted with the filing of the Articles of Incorporation and the 501(c)3 application. Pat Bell and Jack Pollock also helped with the start-up of the new corporation. Notification of approval of non-profit status was received in June 2007.
Rupp foundation aided with funds to purchase the playground area behind Harmony House.
Over the past 18 years of operation, Harmony House has assisted thousands of homeless men, women and children with food, shelter, clothing and case management assistance. Strong community support helps keep services for the homeless ongoing.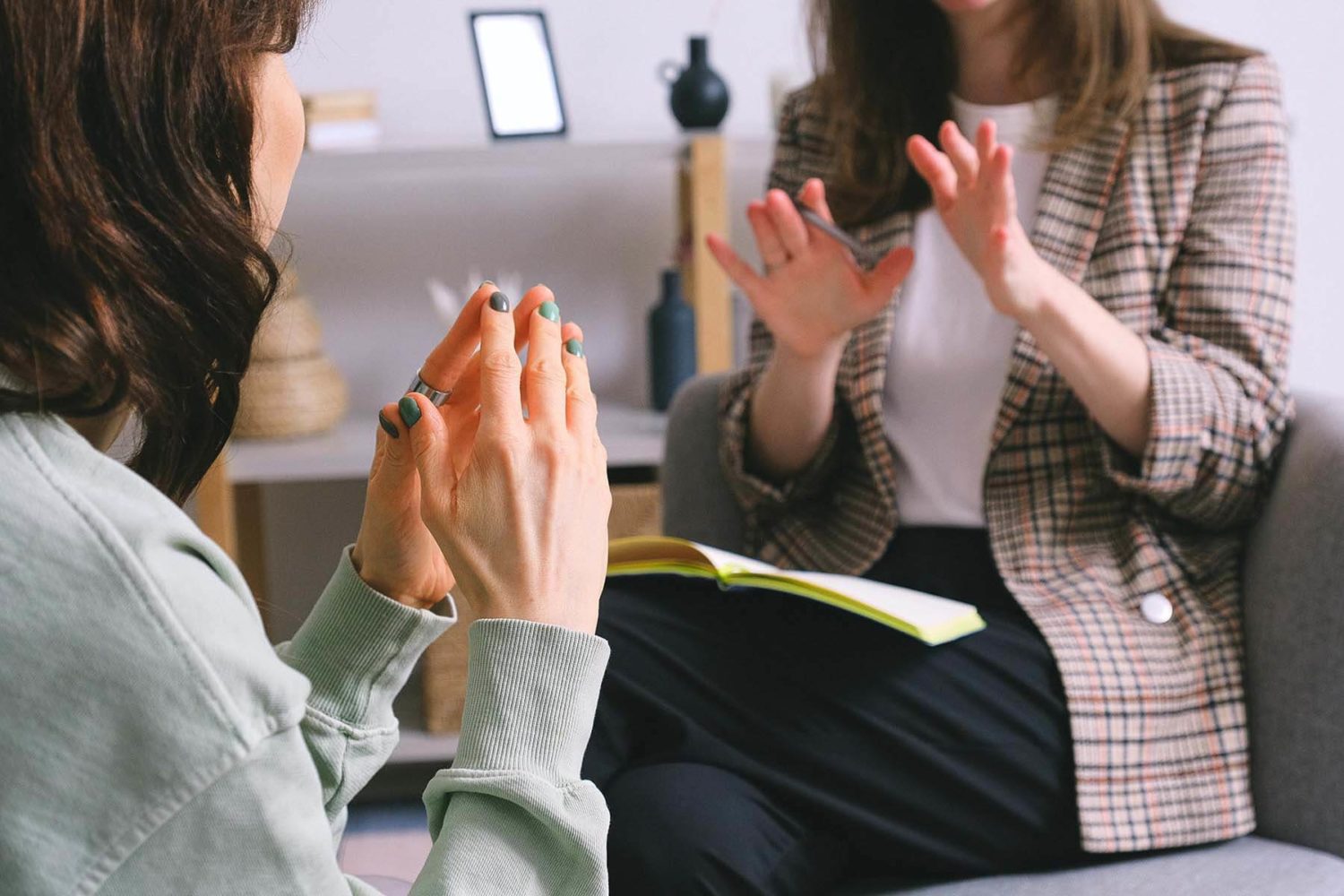 Staff Bios
Amber Black, Case Manager
My name is Amber Black, I am the Men's Case Manager and I've been working at Harmony House since November of 2019. As a Case Manager I meet weekly with our single male clients and assist them in setting up various goals and working toward getting an apartment. I am married and a mother of two. I graduated from North Central State College with an associate degree in Human Services. I've always known I wanted a job where I could be deeply involved in the lives of others and help make a positive impact, I just wasn't sure what that looked like. In 2015 I had the opportunity to do my practicum at the Harmony House, so I knew about the agency already but didn't think I would have the opportunity to work there. But in 2019, I saw they were hiring and took a chance. After dropping off some store donations from my current job, I was able to meet our Executive Director and ended up getting an interview. This has been my first position as a Case Manager, prior to this I worked at Richland Newhope Industries as a Life Skills Assistant working with individuals with a variety of disabilities and helping them with different skills as well as earning a paycheck. I also worked at the 'Field Market in downtown Mansfield. Which is the job that led me back to the Harmony House. I really feel God has led me to this job and I'm very thankful to be a part of this agency that offers people hope in a difficult time.
Diane Jones, Housing Coordinator
My name is Diane Jones. I am the Housing Coordinator for the Harmony House Homeless Services. While assisting our clients with obtaining stable housing, I also provide case management for any needs they may have thereafter. I have been with the Harmony House since August 2018. My Associate's Degree is in Human Services from North Center State College. I enjoy helping our clients change their situation into a more positive outcome. In my spare time I enjoy exercise, furniture renovation, and spending time with family and friends.
Jennifer Mink, Case Manager
Hello, my name is Jennifer Mink, and I am the case manager for the families and couples here at the Harmony House. I am a single mother of three kids who are almost grown up now, they are my world! My role here as case manager is to help identify the needs and assessing the different options available, while making connections and referrals that are needed throughout the continuum of services.
I have always aspired to help people ever since I was a child. I grew up in a group home and foster home and I eventually ended up with an awesome case manager who really believed in me, I knew I wanted to be just like her when I grew up. I received my degree in applied sciences from North Central State College in 2018 and started as Case manager in early May. I was drawn to The Harmony House because I decided to do an internship there in 2017 and because of their compassion for the less fortunate and their employees, which makes a great and supportive work environment.
Stephanie Johnson, Administrative Assistant
My name is Stephanie Johnson and I am the Administrative Assistant of The Harmony House Homeless Shelter. My role is to answer phone calls, arrange meetings, assist clients, meet and greet donors. I have been in this position for 2 years and have worked for the homeless shelter as a case aide for 3 years prior. I had previous experience as a case aide at The Homeless Families Foundation in Columbus Ohio for 7 years. After being homeless I realized how hard things were and had the drive to try to change the population of homelessness by being a help to someone in need. I am now enrolled at The University of Phoenix to get my Associates of Arts Degree to become a case manager. It has always been my goal to help the less fortunate. Working for The Harmony House has given me the opportunity to fulfill my dreams. I see compassion and empathy used each day with the clients we serve. The Harmony House reminds me that there are still good people in the world.