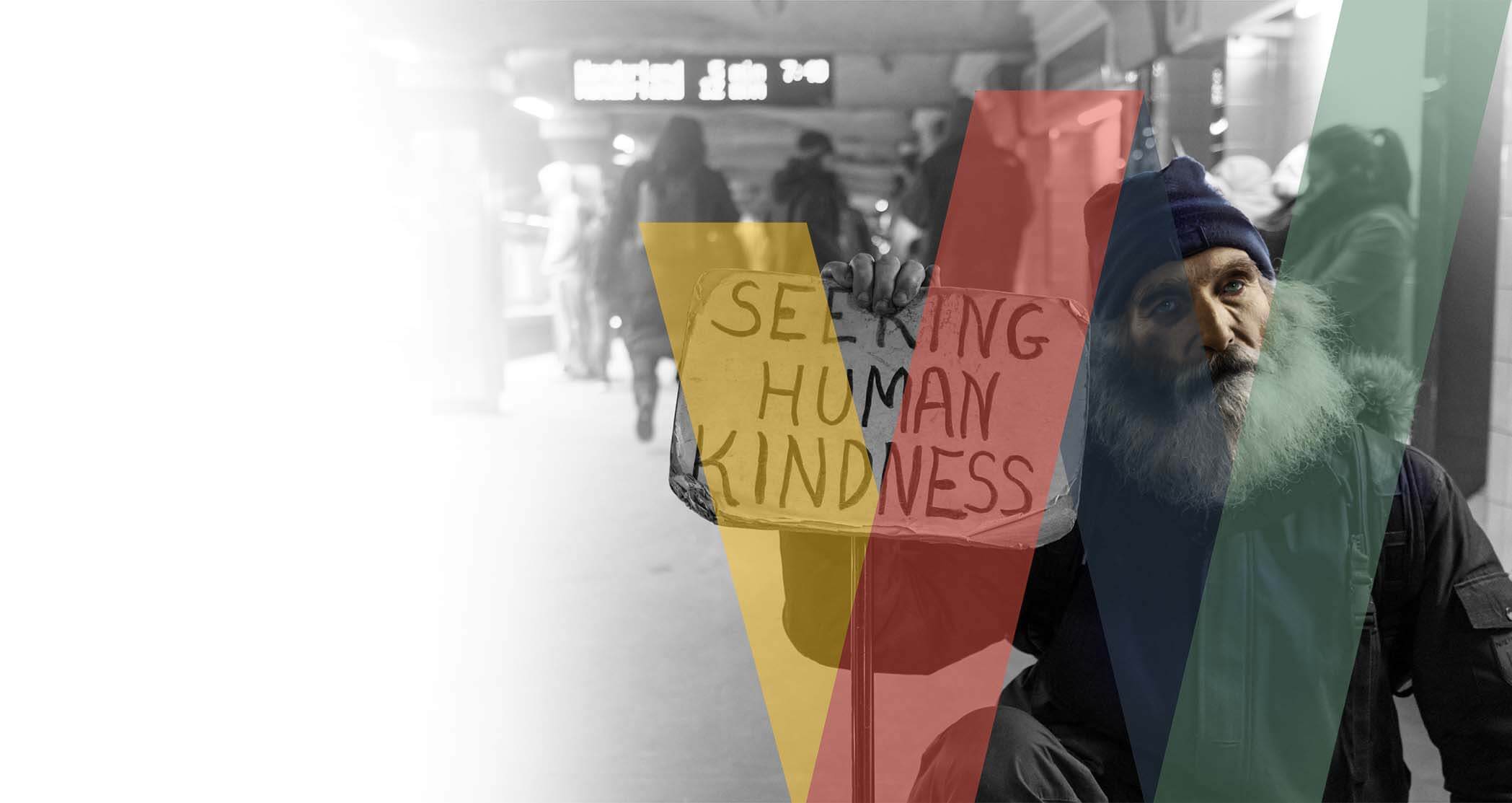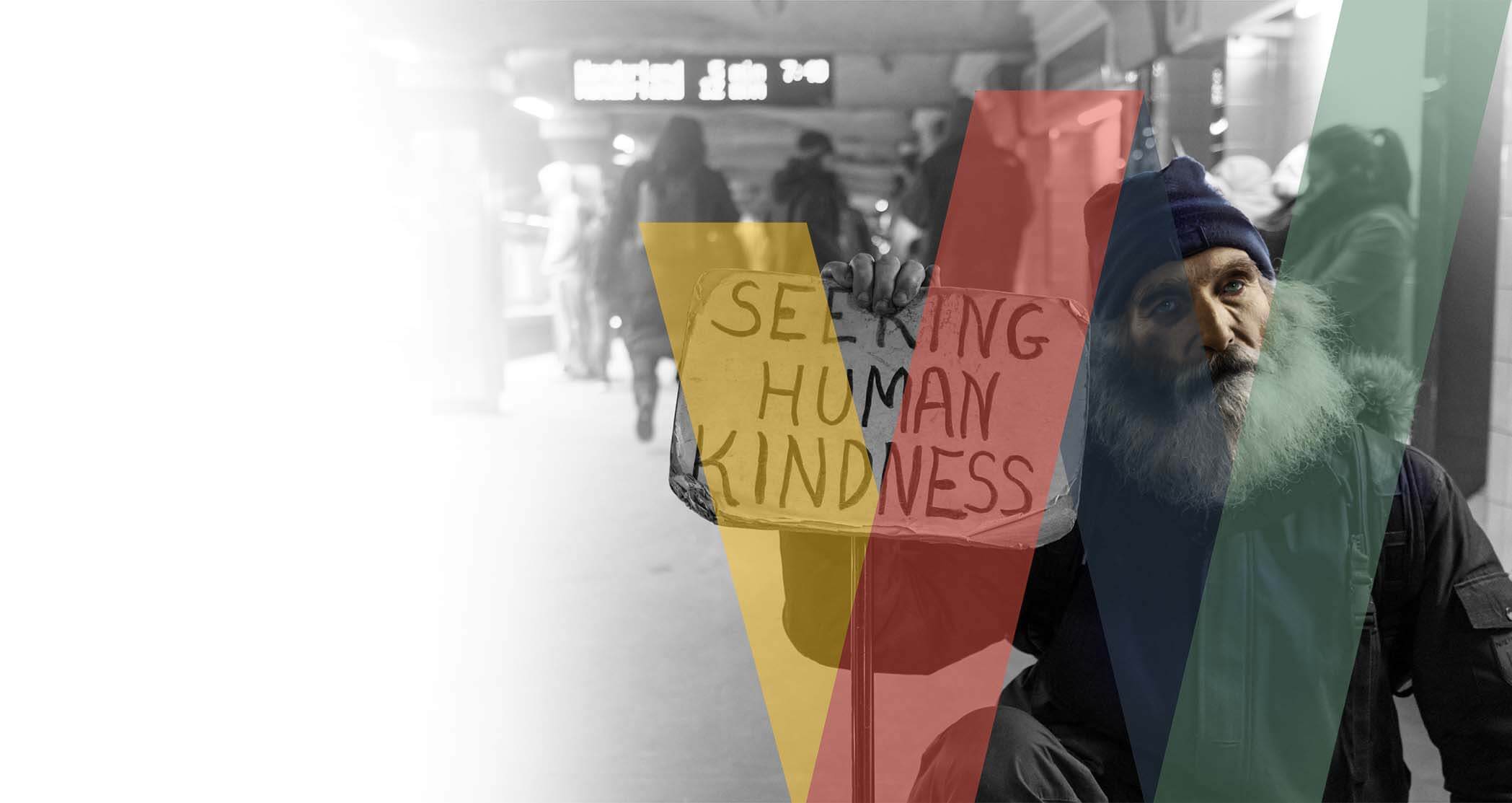 Freedom – Desktop
Providing comprehensive support to
meet needs and address root
causes of homelessness.
Freedom – Tablet
Providing comprehensive support to
meet needs and address root
causes of homelessness.
Freedom – Mobile
Providing comprehensive support to
meet needs and address root
causes of homelessness. Housing is Not the Solution
Yes, you read that right.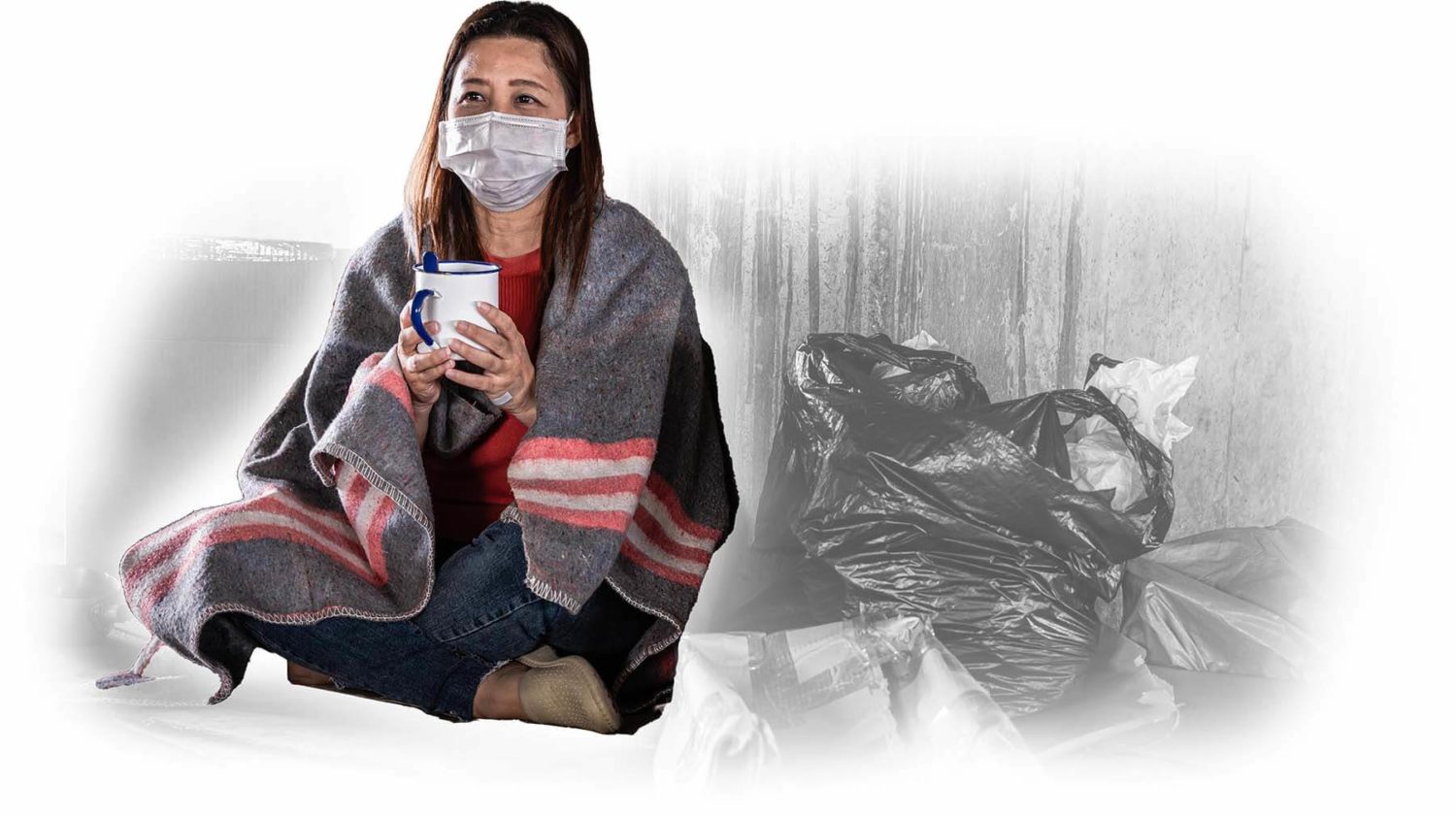 If we truly want to address homelessness, providing housing is only the first step. Because when we address homelessness with only housing in mind, people will continue to experience:
Drug/alcohol abuse and relapses
Strained family relationships
Job loss and employment struggles
Recurring and generational homelessness
Get the Help You Need and Deserve
Individuals and families experiencing homelessness deserve access to streamlined services to address the root causes of their homelessness for good.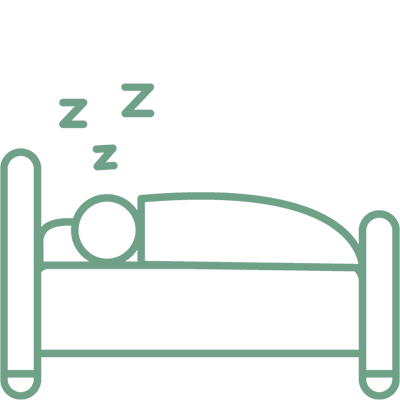 Sleep Peacefully
Stop wondering where you will sleep each night. Find rest and security knowing you have a safe place to sleep.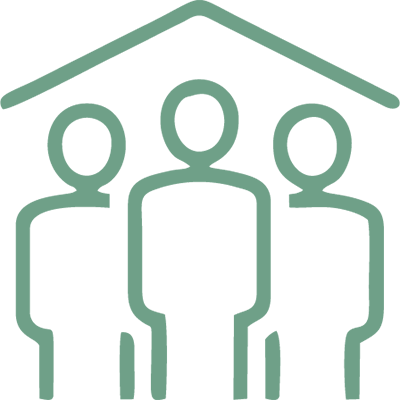 Experience Support
Freedom from homelessness is not a solo journey. When you come to Wayfinders you will find a community of personal and professional support services to help you reclaim your life.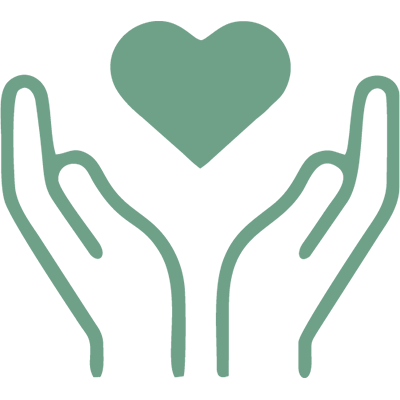 Believe in Yourself
You will surprise yourself with what you can accomplish when you receive the help you need.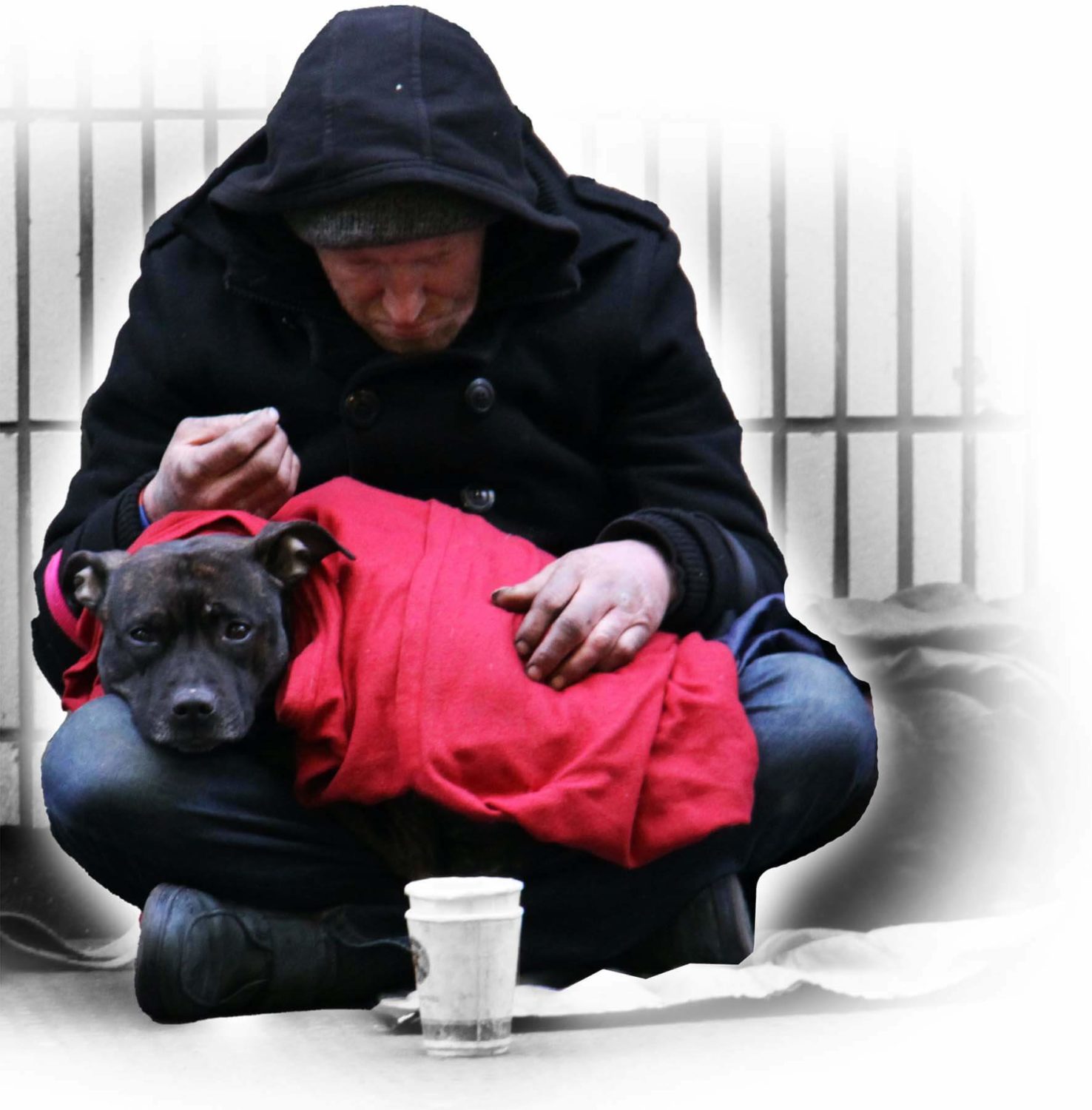 We Treat Homelessness
Differently
For the past 30 years we have provided emergency housing to those experiencing homelessness in the region. But we know it's not enough.
The current system is complex and exhausting to navigate. Resources are spread across the county. For someone living in the crisis of homelessness, getting connected to all the resources they truly need becomes another weight on their shoulders.
But not anymore.
We have an intimate knowledge and understanding of the challenges they face. And we are doing something about it.

Our Services
Onsite Services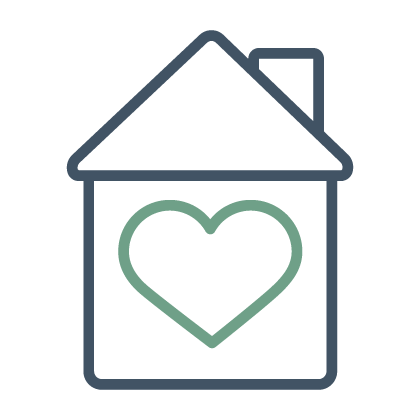 Emergency Housing
Our two-story facility can house 58 people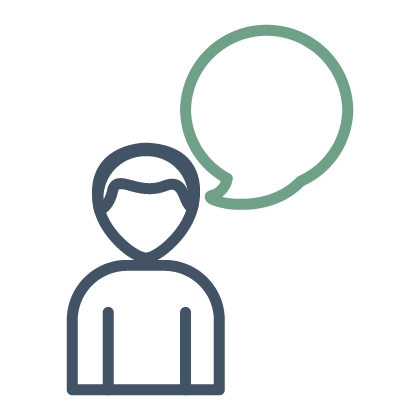 On site Case Managers
Case managers help create customized step-by-step action plans to help individuals and families get the help they need.
Offsite Connected Services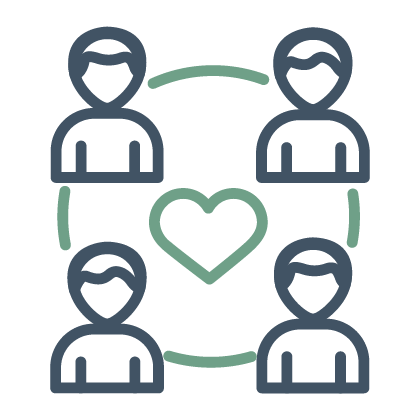 Medical
Dental
Employment
Mental Health
Each Person's Journey is Unique. We Will Help You Get the Access You Need to Find the Freedom You Deserve!
How It Works
Treat the Whole Person
When someone enters our program they will receive care for their immediate needs along with a step-by-step long-term action plan.
Unite Services
We coordinate addressing immediate needs with connecting our clients to essential support services within the community.
Start Living Life Again
People get the treatment they need to find lasting freedom from homelessness and start living their lives again.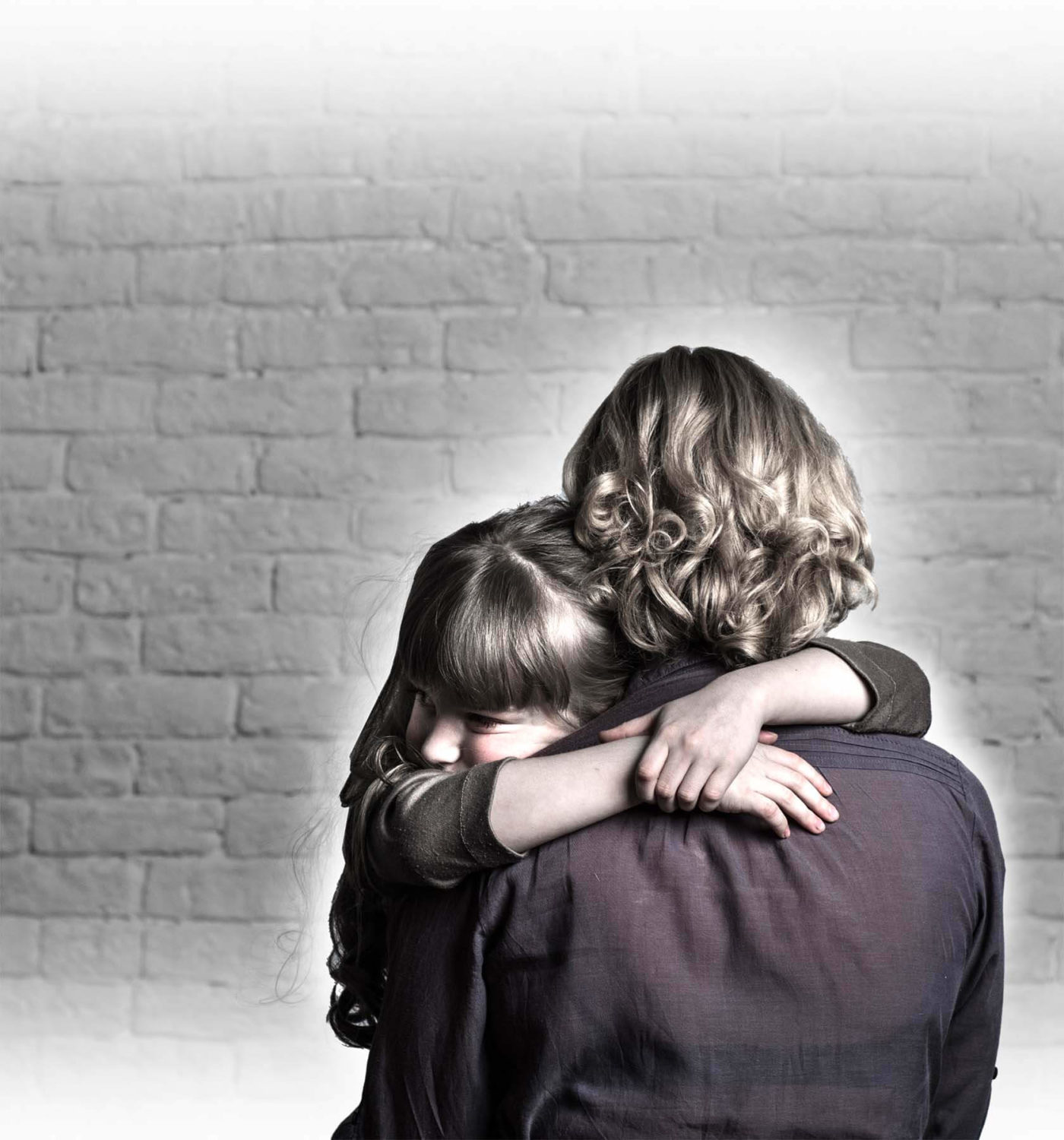 Freedom From Homelessness is Possible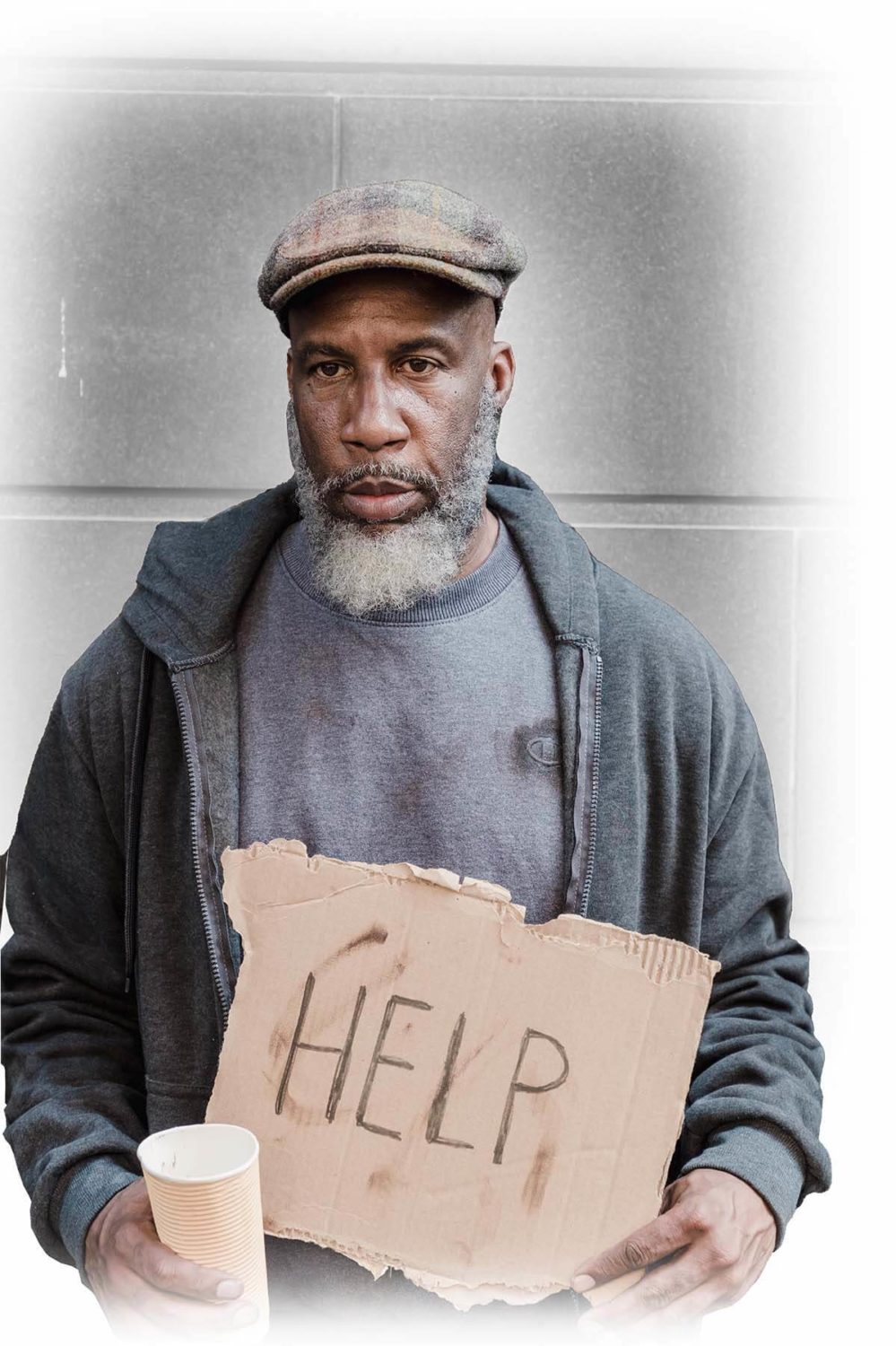 At Wayfinders, we want to end homelessness. We know that's a big vision, but we are passionate about it.
To accomplish this, we need to rethink how we help our homeless neighbors. They need more than emergency housing. They need guidance to access the services and resources that will help them overcome the challenges at the heart of their homelessness.
The good news is that these resources exist.
The bad news…they are rarely offered in one place, leaving people to coordinate with multiple organizations to get the help they need. These organizations are physically spread throughout the community, and lack of transportation often makes access to these services even more difficult. In the end, persons struggling with homelessness feel overwhelmed trying to piece everything together while living in crisis mode on their own.
Anyone Fighting Homelessness Should Have Access to Streamlined Services to take back Control of Their Life.
That's our mission.
We are here to guarantee they never feel they are alone. We help by being a bridge and a guide to resources and services necessary to those fighting homelessness.
We hope you will join us in that mission! Because of the support of our partners, individuals and families experiencing homelessness can stop wondering where they will sleep day after day and whether life will ever get better. Generational homelessness can be broken.
In its place, they will start to discover self-confidence and hope that will help them not only take back control but also transform their lives.